About Taco Catering Los Angeles
We are Taco Catering Los Angeles. We specialize in catering the highest quality Mexican food in Southern California. Our menu includes street tacos, tacos, quesadillas, tostadas, taquitos, and many more options for you to customize to your liking. All ingredients are fresh and made to order right in front of your guest's eyes!
You can enjoy our delicious taco catering services at any event or party without the hassles of shopping or cooking your own meal. You'll find that our prices are affordable and reasonable with no hidden fees.
Taco Catering Los Angeles is able to cater on a budget and provide delicious food for a variety of events. Parties, weddings, birthdays, graduations, and anniversaries.
Our taco catering provides quick and affordable services that will impress your guests. We have been in the food business for more than 10 years. We are very experienced taco catering service providers with excellent reviews.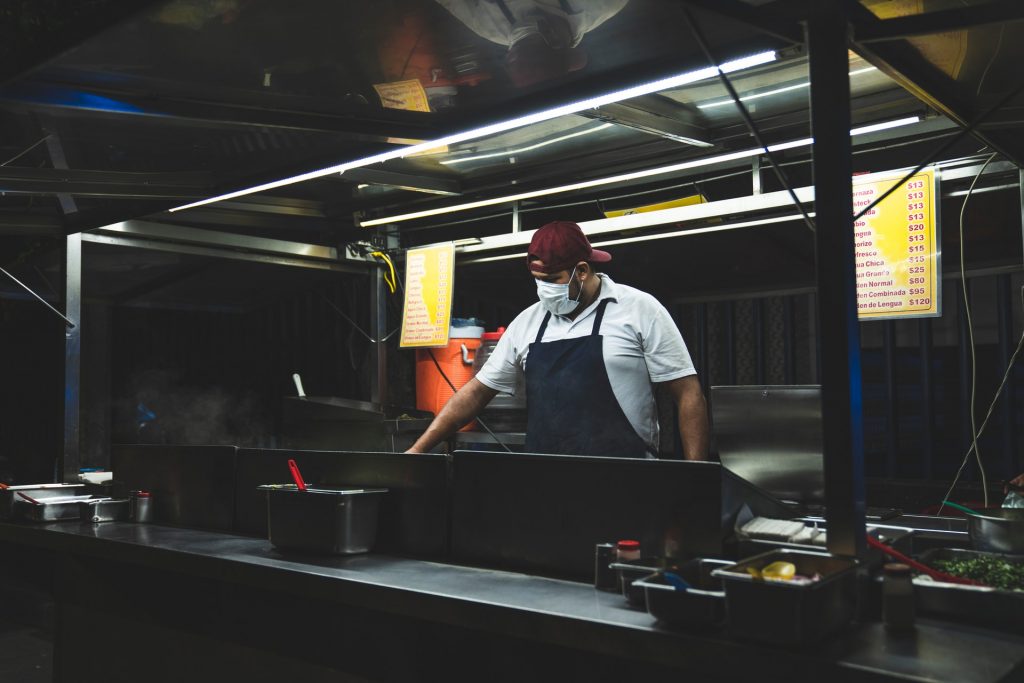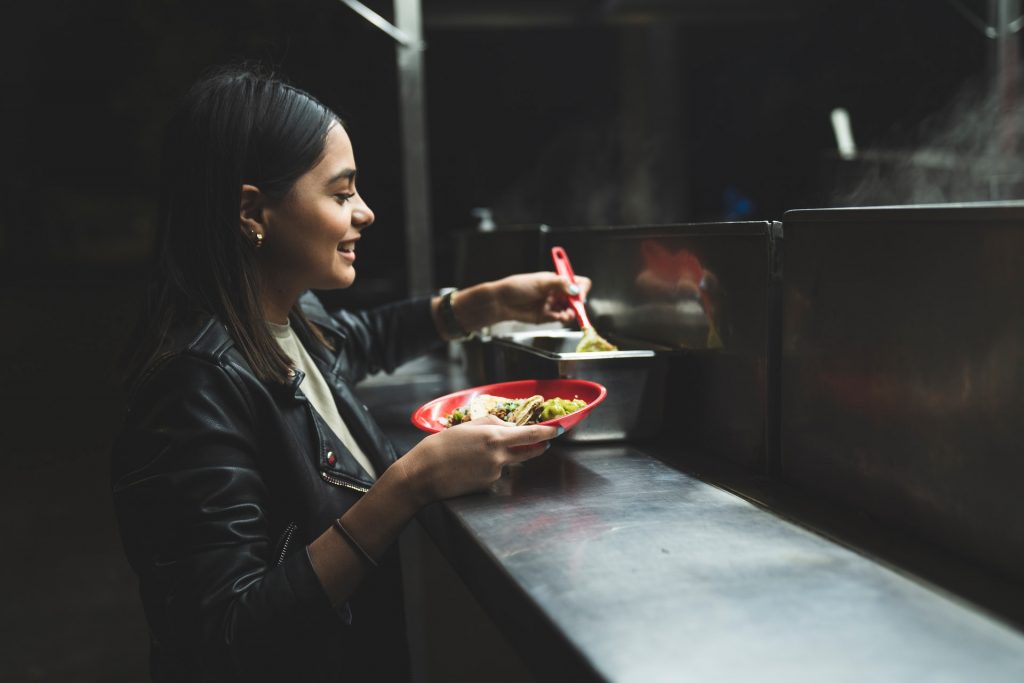 Best suggestion anyone has had! Thank you to Anthony and his staff for making the day so special and the food and service were wonderful. Many guests thought the food was tasty! Great beans, out of this world the best part no dishes no pots or pans!!! Thank you again, for your professionalism!
Absolutely 5-star service and quality! Anthony and his team came the day after our wedding with their taco bar (coincidentally it was also Cinco de Mayo) and our guests loved it. Plenty of leftovers too that we got to keep. Excellent on all accounts.
Anthony was WONDERFUL to work with! Followed up immediately on my initial inquiry…followed up a week before the event as well as the day before. Wonderful and delicious food! Every guest raved about the food! He and his servers were very professional! HIGHLY recommend!

Taco catering has a unique atmosphere that you cannot find with other party caterers.

The quality of our food is excellent. Our food is fresh and cooked right in front of your guests' eyes.

Taco catering is often much more affordable than other caterers.
Taco Catering Questions & Answers
How far do you travel?
We provide our taco cart catering to Los Angeles and all of Southern California. If you think you might be outside our service area just ask.
Are vegetarian and/or vegan tacos available?
We do offer a vegetarian option of grilled veggies - zucchini, yellow squash, red & green bell pepper, onion, mushroom & garlic. We also provide a vegetarian bean option and rice option. Ask about our other options.
What happens with the leftovers?
All leftovers are yours to keep. We will box everything up for you.
Do you cook on location?
Yes, we cook on location and serve directly from our cart.