Baby Shower
Taco Catering Los Angeles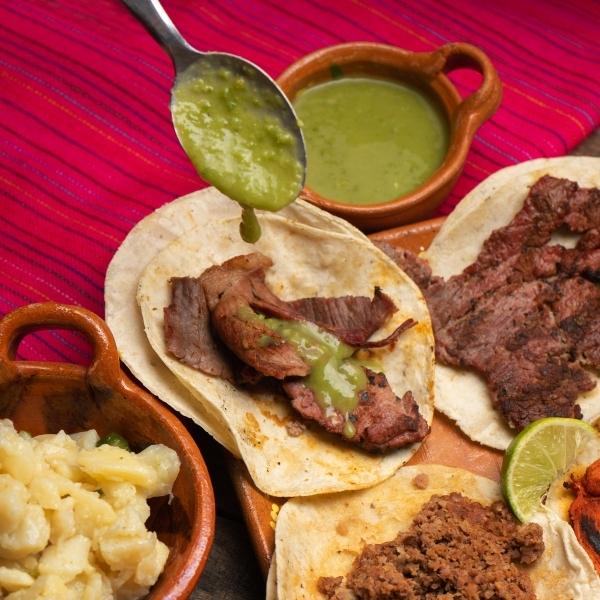 Baby Shower Taco Catering in Los Angeles, CA
A professional caterer is an excellent way to ensure a successful baby shower. You can relax while the professionals take care of the rest: shopping, prepping and presenting the food.
Are you searching for Los Angeles baby shower catering? Here are some things you need to know.
Tacos are the perfect baby shower food. They're delicious, easy, and very tasty.
There are no worries about cooking and preparing the food.
Your guests can top their tacos however they like.
Taco catering is fun and festive.
Don't allow your baby shower catering to fall flat. It can be hard to plan a baby shower. Finding the right venue and food for your event can be difficult and can also be expensive!
We will take care of everything! Our professional caterers in Los Angeles will ensure that your baby shower is a huge success. We have a team of experienced chefs who can prepare all the dishes needed to make a Taco Party wildly successful. We'll also take care of the setup and cleanup so that you can relax and enjoy your event.
Find a baby shower caterer near Los Angeles
Our baby shower catering services are available throughout Los Angeles.
A baby shower catering service is a great way to ensure everything goes smoothly. You don't need to worry about the food our team of chefs will prepare everything needed for your taco bar. We'll also take care of setting up and cleaning up after the event so that you can relax and enjoy the evening.
Are you looking for baby shower caterers in your area? Our team can help you make your next event memorable by providing professional catering services. You can request more information today by filling out the contact form on this page or calling us!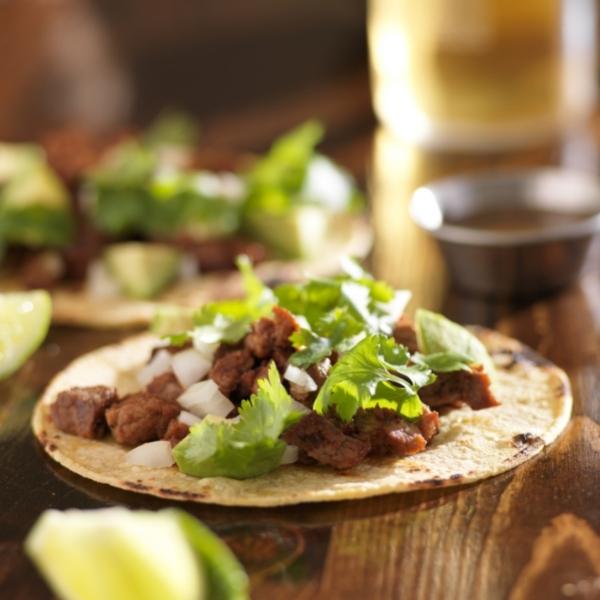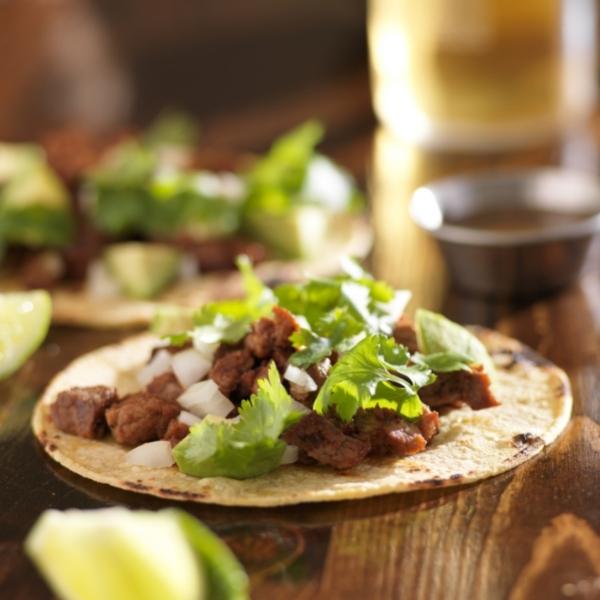 We can help you plan your baby shower catering!
Our professional catering team can prepare a delicious menu for your baby shower. We specialize in catering taco bars for baby showers. We'll handle everything from beginning to end. We'll take care of all the details so you can relax and have fun.
Our team works hard so you don't have to!
We provide professionally prepared taco catering in the Los Angeles area. Our chefs can prepare any type of taco bar food you might want. To make it easy for you to focus on your party and not the cooking and cleaning, we will take care of all the setup and cleanup. For more information, contact us.
Taco Catering for Moms to be in Los Angeles
Gender Reveal Party
Taco Catering Los Angeles
Gendered reveal parties are growing in popularity as people find out their genders before giving birth.
This can be a fun way for parents who have chosen baby names and started to decorate the nursery in preparation for a celebration of a specific gender for their child.
A party to announce the gender of the baby is known as a gender reveal party. One way to do this is by making two different cakes (one pink, one blue) or filling balloons using either pink or blue confetti.
The perfect occasion for taco catering is a gender reveal party. Taco catering is affordable and quick to prepare so it makes sense to include one in your event.
With taco catering, planning a gender-reveal party is simple. Taco catering offers a variety of menu options that can be tailored to meet your needs and budget. All the preparations will be taken care of by our experienced chefs so you don't need to.
Baby Welcoming Party
Taco Catering Los Angeles
A Baby Welcoming Party functions in the same way as traditional baby showers, with an exciting twist. It takes place right after the baby is delivered, but is not as formal and elegant as a party.
Everyone can come to your Baby Welcoming Party, so they can also meet their new family member.
You could have Tacos prepared and served at your Baby Welcoming Party.
Baby showers are great but can sometimes be too formal. For something more laid-back, throw a Baby Welcoming Party.
While you still have the option to invite your entire circle of friends, this is more of an informal get-together than something structured.
Baby Welcoming Parties allow you to have fun with friends and loved ones without any formalities. Plus, taco catering!
We can cater your Baby Welcoming Party with tacos, so you won't need to worry about cleaning up or cooking.
It's easy to have everyone over, and then you can enjoy yourselves!
Baby Sprinkle Party
Taco Catering Los Angeles
A baby sprinkle celebrates the birth or second child. Because many parents are prepared to welcome their second child, they often get diapers, wipes, and some outfits.
Baby sprinkles offer a cost-effective alternative to traditional baby showers. They are also popular among families with older children.
Baby sprinkle themes often include the number two or related items such as shoes. You can give baby sprinkle gifts such as two mugs, two matching onesies, or two plush stuffed animals, books, and cash. While baby sprinkle invitations might not mention the word shower, they may still include the words 'come celebrate with us!'
You have found the best place to find taco catering services for baby sprinkles. We offer not only taco catering but also gourmet taco catering.
When people think about taco catering they usually picture taco meat taco shells filled with cheese and salsa. However, taco catering can also include taco bowls, taco salads, street tacos, Mexican pizza tacos, quesadillas, and nachos.
Jack and Jill Baby Shower
Taco Catering Los Angeles
Jack and Jill Baby Showers are a co-ed event where the mom-to-be, her family, friends, and girlfriends can enjoy the celebrations. The baby shower is an enjoyable way to share the joy of the newborn with the entire family.
Jack and Jill baby showers can be a great way to get together with your friends to celebrate the arrival of a family member.
But a Jack & Jill baby shower can be more complicated. Food is a big part of making sure that everybody is happy. Tacos are a great option for Jack & Jill shower catering. Tacos will fill any guests' needs.
For Jack & Jill Baby Showers, our taco catering will be a great choice!
You can get taco catering of all sizes and budgets from us.
Let us take the guesswork out of planning your Jack and Jill Baby Shower. Taco Catering Los Angeles has made Jack and Jill Baby Showers much easier.
Call the best taco caterers for Jack and Jill baby showers everyone will love.

Taco catering has a unique atmosphere that you cannot find with other party caterers.

The quality of our food is excellent. Our food is fresh and cooked right in front of your guests' eyes.

Taco catering is often much more affordable than other caterers.
We hired them for our baby shower and would highly recommend them! The food was awesome, everyone enjoyed it very much!!
Taco Catering Questions & Answers
How far do you travel?
We provide our taco cart catering to Los Angeles and all of Southern California. If you think you might be outside our service area just ask.
Are vegetarian and/or vegan tacos available?
We do offer a vegetarian option of grilled veggies - zucchini, yellow squash, red & green bell pepper, onion, mushroom & garlic. We also provide a vegetarian bean option and rice option. Ask about our other options.
What happens with the leftovers?
All leftovers are yours to keep. We will box everything up for you.
Do you cook on location?
Yes, we cook on location and serve directly from our cart.